Bullhorn Mobile:
Data On-The-Go
Bullhorn Mobile is a new mobile website that delivers the look and feel of the BullhornWeb optimized for smartphones. Bullhorn Web is the asset management website for the Bullhorn Wireless Remote Monitoring.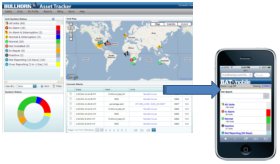 With Bullhorn Mobile, Bullhorn customers can retrieve critical data on equipment easily, without PC access. The mobile website's data presentation, navigation and views are designed specifically for small screen browsing.
Bullhorn Mobile features include: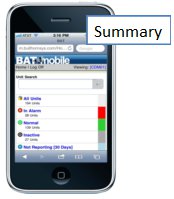 Summary: View overall unit status via color-coded landing page.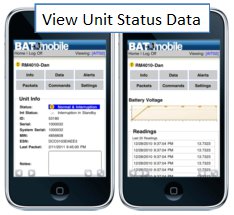 Data: View by unit and/or packet & by specific data and alert history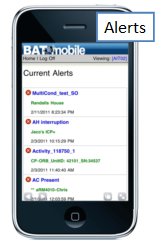 Alerts: View and disable alerts by unit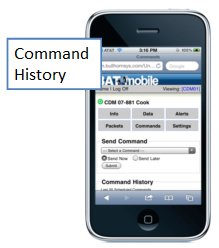 Send Commands: Request readings and interrupting for supported units; review command history
Settings: Change basic settings, turn on/off notification and clear unit status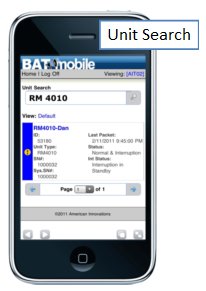 Search: Look up units by type, ID# and/or other keywords
BullhornTXT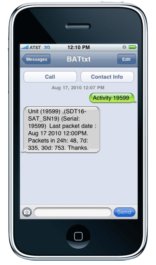 Bullhorn Mobile works in tandem with Bullhorn TXT, giving users the ability to interact with their Bullhorn Remote Monitoring System via SMS (text messaging). Using Bullhorn TXT, users can obtain activity and current channel values, turn notifications on and off, acknowledge alarms and ask for technical assistance.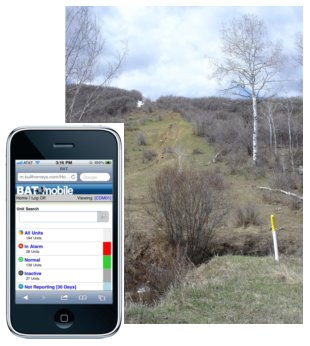 Bullhorn Mobile + Bullhorn TXT = Immediate access to Bullhorn data via mobile phone, no matter where they are, in an easy-to-use format.